We're proud to work with some of the best guitarists in the world and honored that many have asked us to design pickups specifically for them.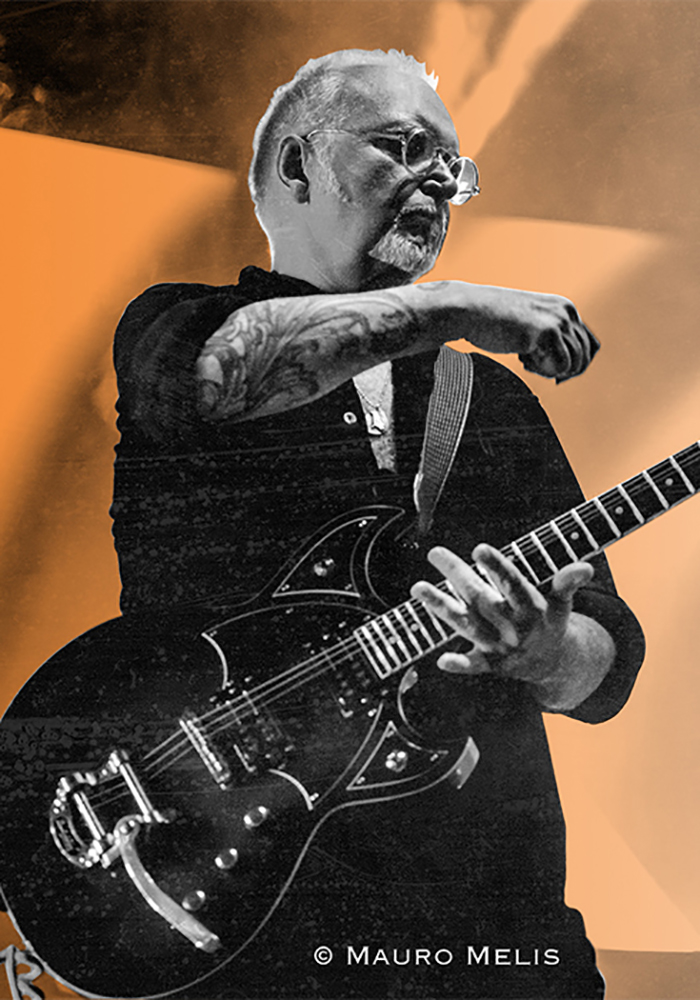 Reeves Gabrels
Reeves Gabrels has a resumé and a tone any guitarist would envy. From forming Tin Machine with David Bowie to his current gig as lead guitar player of The Cure, Reeves has put his distinctive mark on all kinds of great music, including a successful solo career with his band Reeves Gabrels and His Imaginary Friends.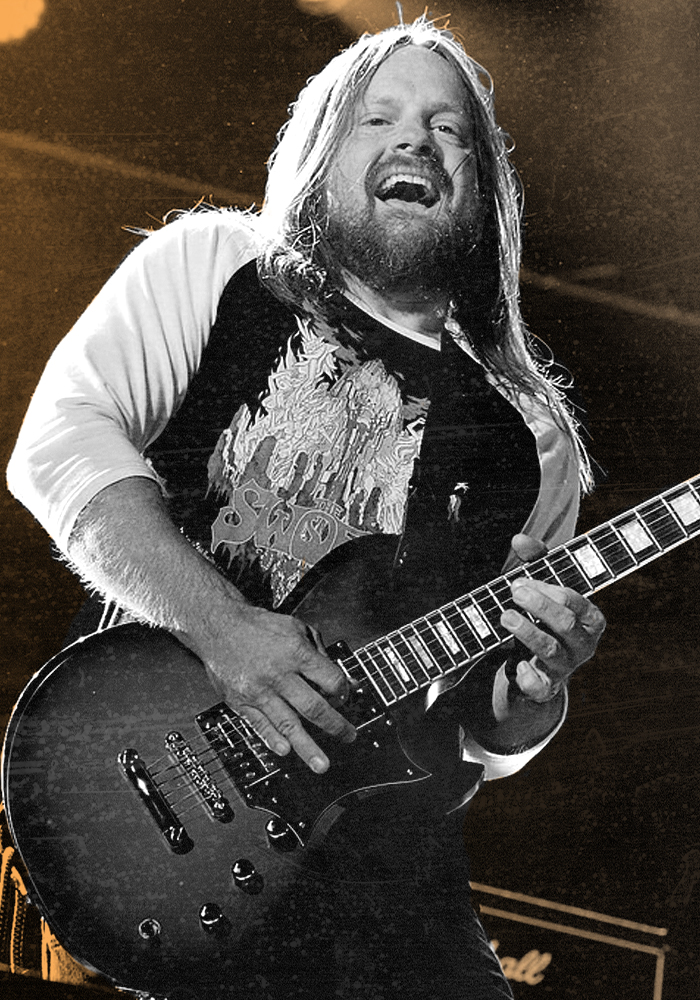 Bob Balch
Bob Balch has been bringing the fuzz with the legendary Fu Manchu for over twenty years. He's also the man behind PlayThisRiff.com where guitarists can learn how to play songs directly from their favorite rockstars. In his spare time, he shreds in Sun and Sail Club, a stoner rock supergroup with members from Kyuss and the Adolescents.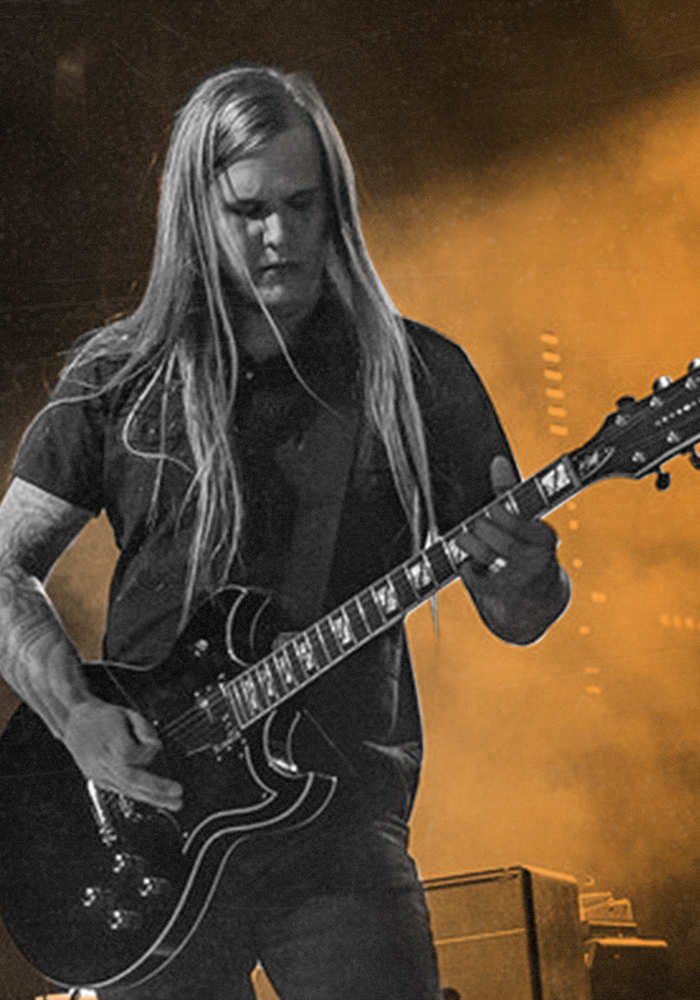 Kyle Shutt
As a founding member of The Sword, Kyle Shutt has not only toured the world with some of the world biggest acts, he's created some of the doomiest, stoniest riffs of the 21st Century. His side project Doom Side of the Moon is a heavy, fuzz-filled reimagining of the iconic Pink Floyd album.
The goal from the very beginning has been to take passive guitar pickups to a new level of performance, giving guitar players the ability to achieve the elusive tones they've been searching for. And, while you might not be on our artist roster yet, this applies to you too.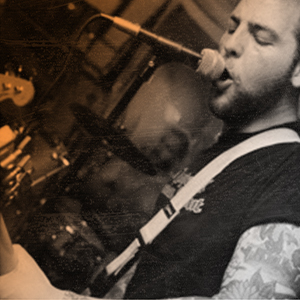 Addison Matthew
Hour of the Wolf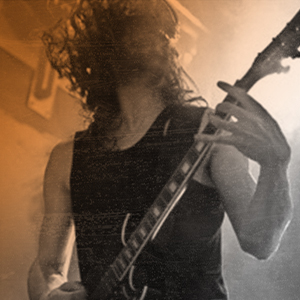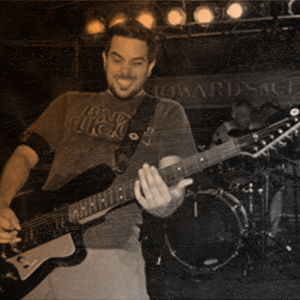 Andrew Clark
Highbinder, Troublegiant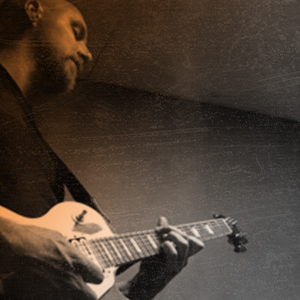 Andrew Kallicragas
Locktender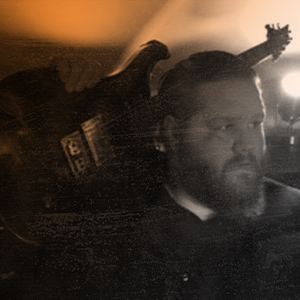 Andrew St. Woods
Last Red Ransom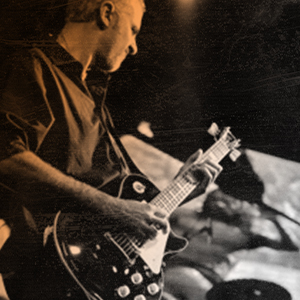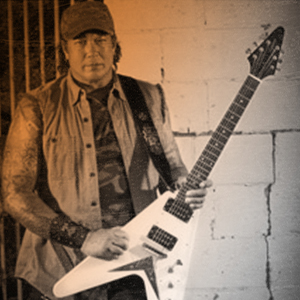 Bob Balinger
Power Theory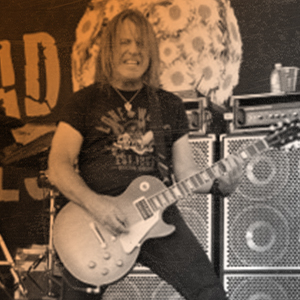 Bobby Schneck
Dead Daisies, Slash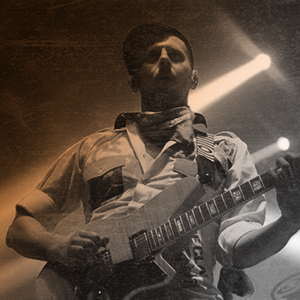 Boris Pelekh
Gogol Bordello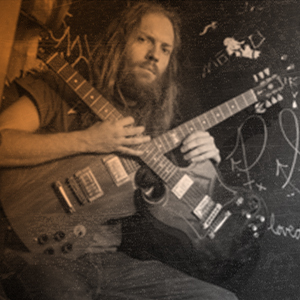 Brandon Sczomak
Child Bite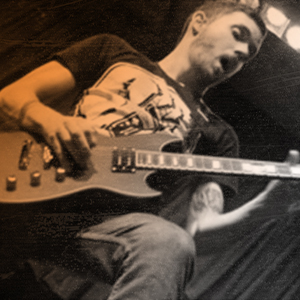 Brock Tinsley
Double Experience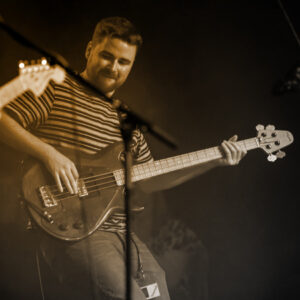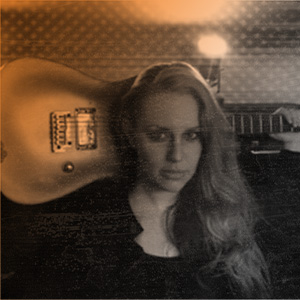 C.K. Woods
Last Red Ransom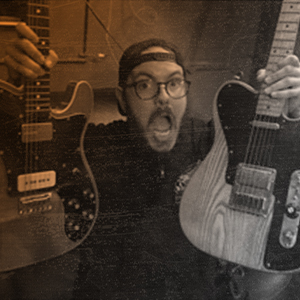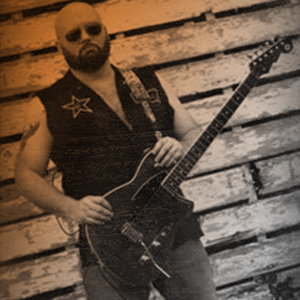 Chris Malone
Solo Artist, American Standard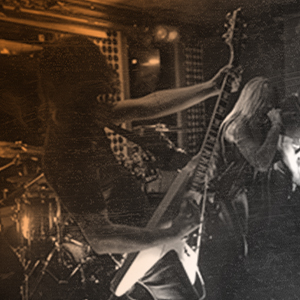 Chris "Twiz" Tritschler
Lady Beast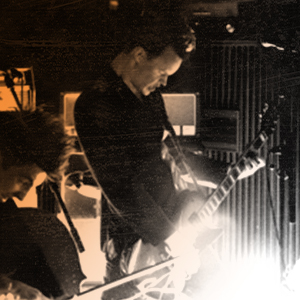 Christoffer Traedal
Honningbarna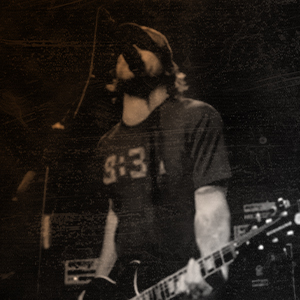 Chuck Ragan
Hot Water Music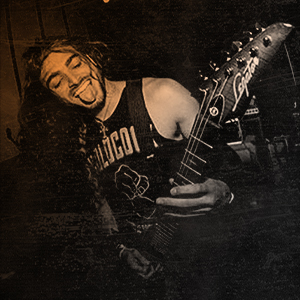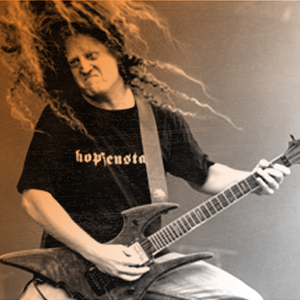 Dan "Chewy" Mongrain
Voivod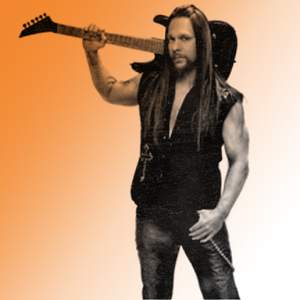 Dave Bates
Edge of Paradise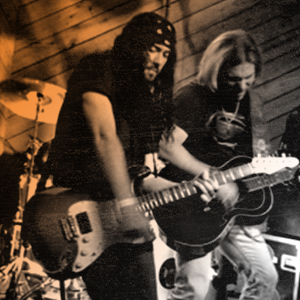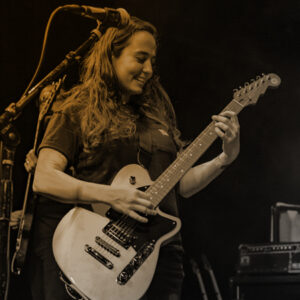 Deanna Belos
Sincere Engineer Photo: Melanie Kraemer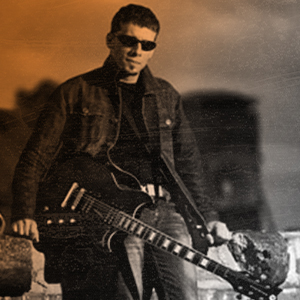 Dimitry "Casper" Rishko
KnyaZz Band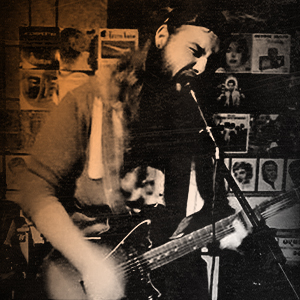 Dustin Schumacher
Inner Temple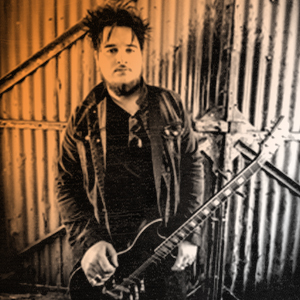 Eden Gallup
Violet Vendetta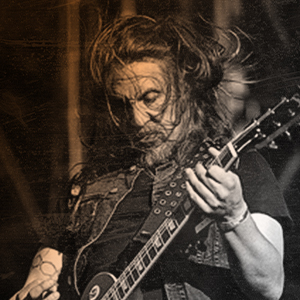 Eidan Thorr
Valient Thorr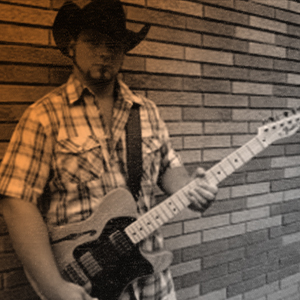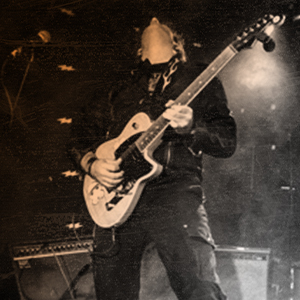 Gabe Treiyer
Gene Loves Jezebel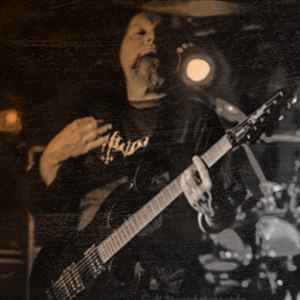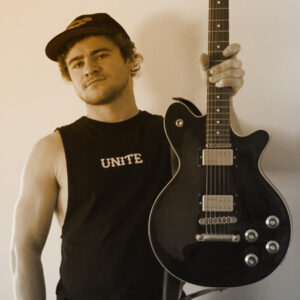 Jack McDonald
Catnip Kaiser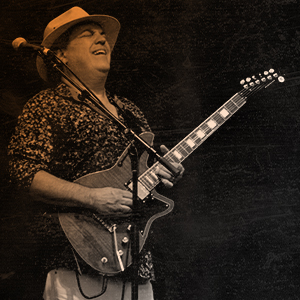 James Anthony
Blues Artist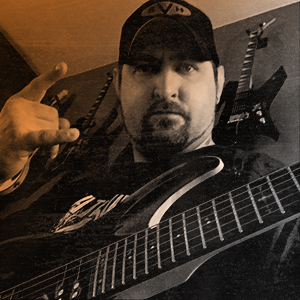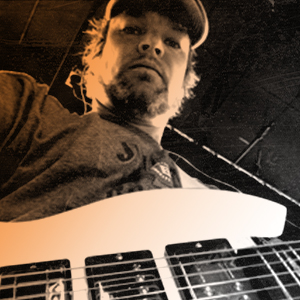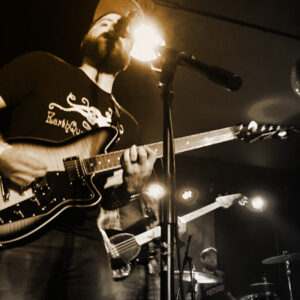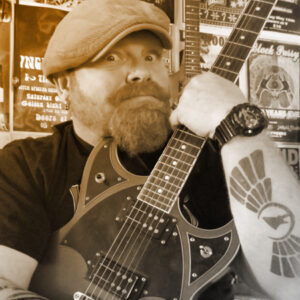 Jere Tooley
Loudmouth Lisa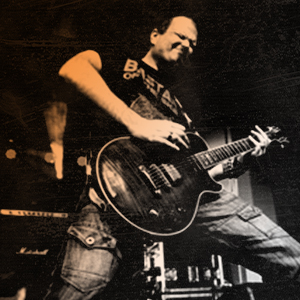 Jim Palmer
Raging Speedhorn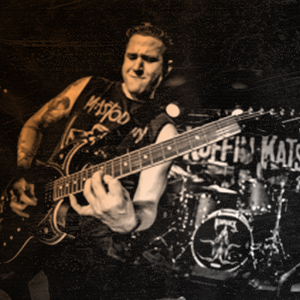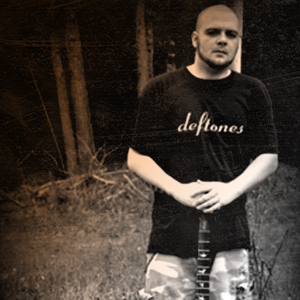 John Singletary
Honestlie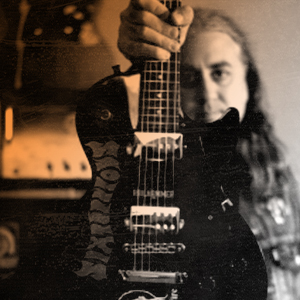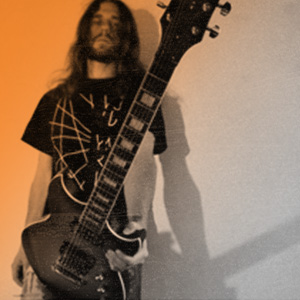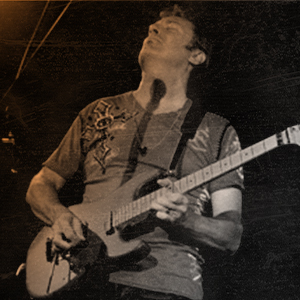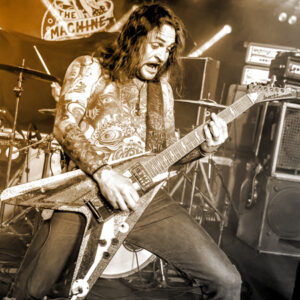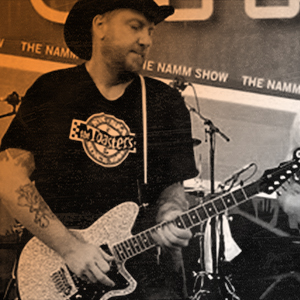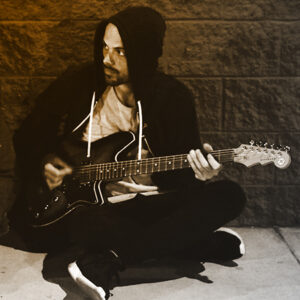 Kevin "Boonn" Hissink
Grandson, BOONN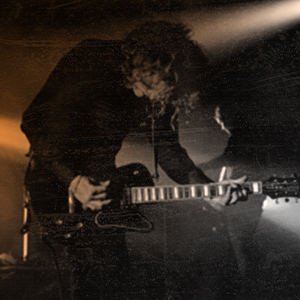 Marius Roth Christensen
Seigmen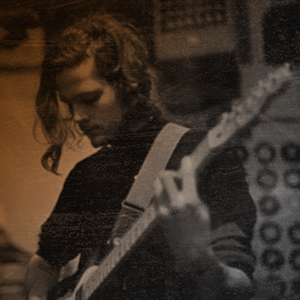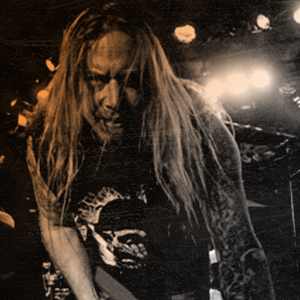 Matt DiFabio
Single Bullet Theory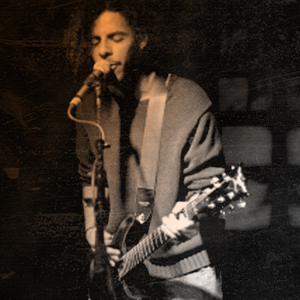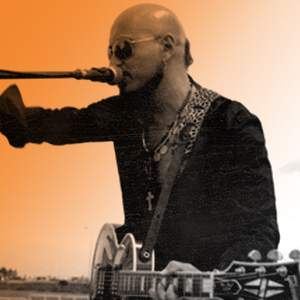 Max Gaudio
studio/solo/composer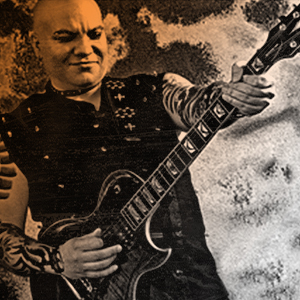 Micke Östling
Lizette & The Matchmen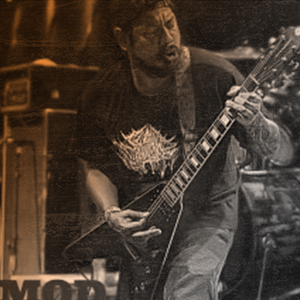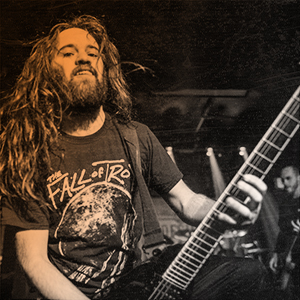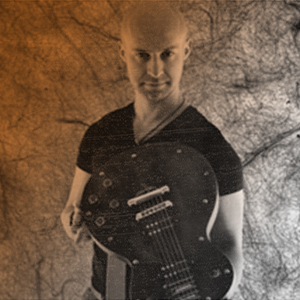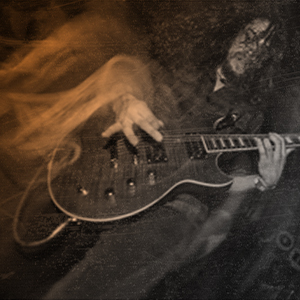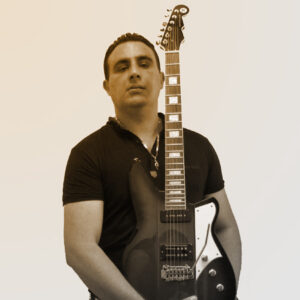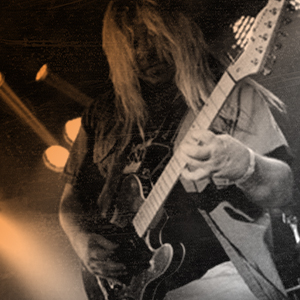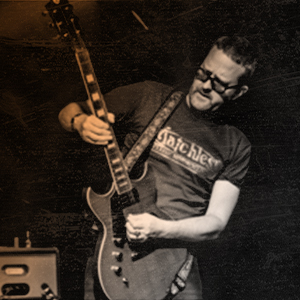 Paul Cuddeford
Bob Geldof, Lisa Ronson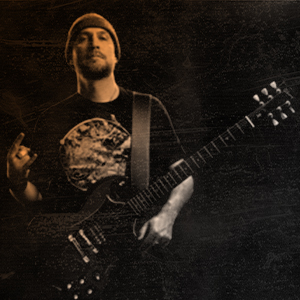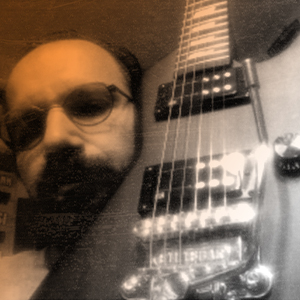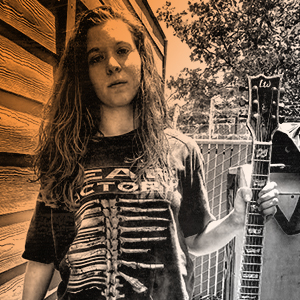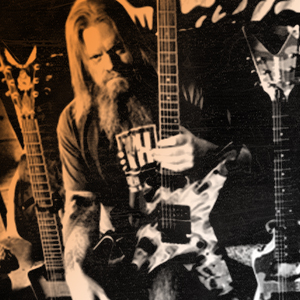 Reed Thomas
Hell Came Home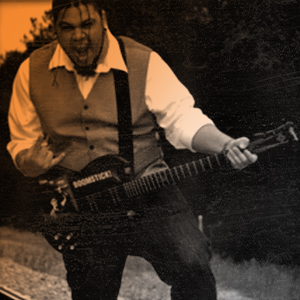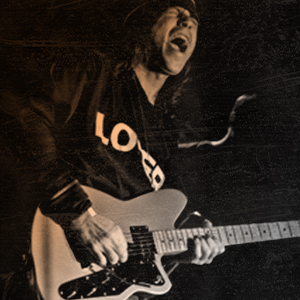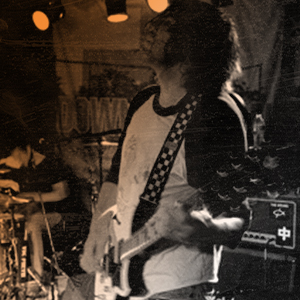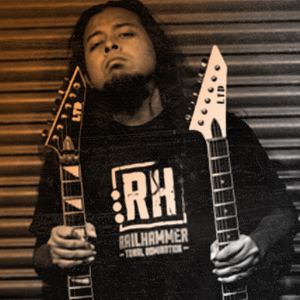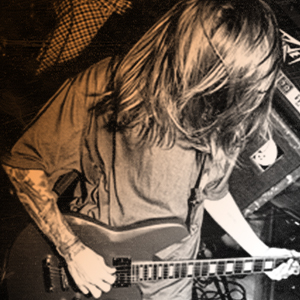 Shade Balderose
Code Orange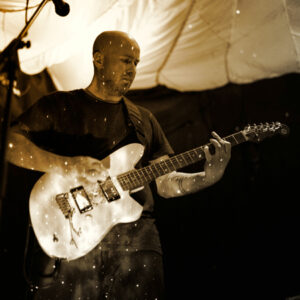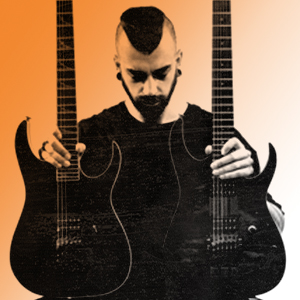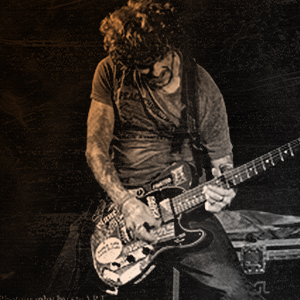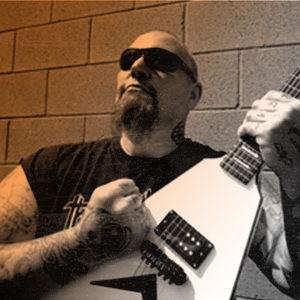 Todd Evans
Mobile Deathcamp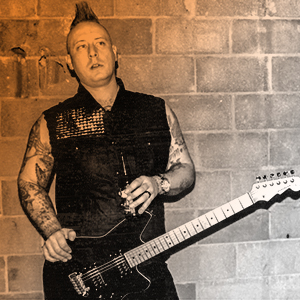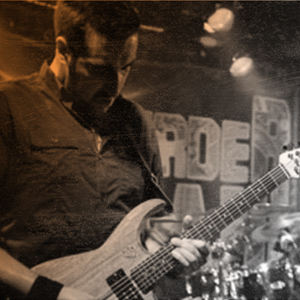 Vince B. Doiron
Demise of the Crown